Thaveechai Samosorn
Raft Lounge
This Service is Closed
Temporarily.
Due to the drought situation
during 2014 - 2016, rainfall in
the wet season has dropped
drastically, reserved fresh
water in Vajiralongkorn Dam
Reservoir has descended
even after the wet season than
normal situration. Water has
recessed rather too far from
Thakhanoon Terrace.
Graph Showing Reserved
Water in Vajiralongkorn Dam
Reservoir 2015 - 2017,
Publicized by Water.rid.go.th.
http://bit.ly/2jRi6WR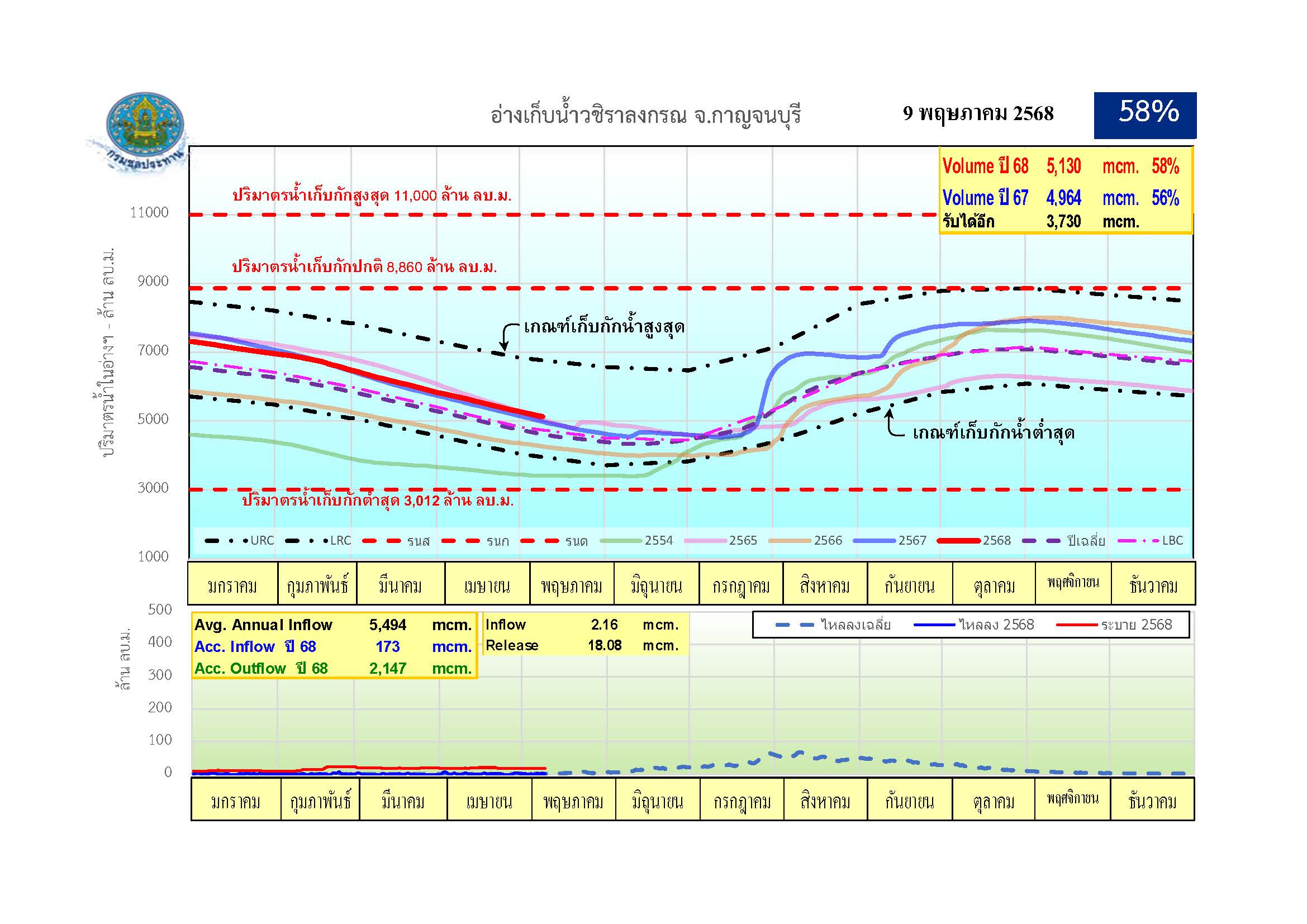 Theveechai Samosorn is a raft
lounge resembling Thai traditional
rural raft house. Its structure is applied
by mixture of wood and bamboo. Its
thatch roof covers expansively and
is well supported. Its Overall look
is achived in harmonizing with nature

If the rainfall is in normal condition,
during August - January, the reservoir
will be filled up with fresh water from
the forest and the Dawna Range.
The raft will be arranged in stationary
position closed to Thakhanoon
Terrace. Water rim will also come
closer to the main pavilion. This fresh
water is originated from Pilok Creeks,
the main source of fresh water in the
south part of the reservoir while the
3 major creeks in the north of the
reservoir: Bikli, Songkalia and Runti
conjointly flow down to the reservoir
and all together become invaluable
water resource for the west region
and Bangkok Metropolitan as well
as her vicinity areas.


https://www.facebook.com/BansuanThaveechaiphaphumBB